About Pia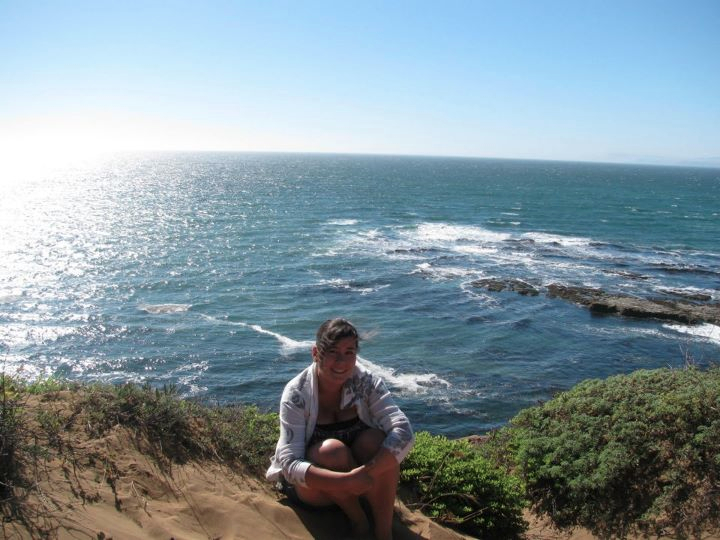 I'm a writer, but I hate writing about myself. If I had to describe myself in a sentence: European-born, Bay-Area-raised, and a current Missoula resident. I'm most at home on the road, especially on a highway that grazes a beautiful coastline.
My ABCs: analog photography, baseball (or books), and cinema (or cars).
What you'll find on my site:
some disarrayed prose, mostly reviews and social commentary
My CV (in dire need of updating)
links to some of my publications
my work with film photography (coming eventually although you can find my photos on Instagram @pia_theresia)
Small snippets of the humdrum in my life as a dislocated Californian graduate student are also on snapchat (@piatheresia)
I've worked in higher education, corporate consumer retail, and the nonprofit sector. At the moment I also teach rhetoric and composition at the University of Montana.